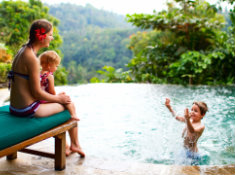 Signature Loans
Up here in Alaska, a man's word still counts for something. That's true at Northern Skies FCU as well; we can provide you with financing with little more than just your John Hancock. Pay for that tropical vacation or pay off those credit card bills. Whatever you need, a signature loan is a quick and easy way to get it.
Summary

Financing for most anything

Multiple payment options

Flexible terms

Personal service

Local decisions

Quick approvals

Easy to apply




A member must be 18 years of age or more to be granted a loan.