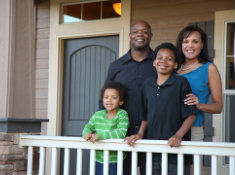 Pledge Loans
Establish or re-build your credit by using your savings account or CD (Share Certificate) to secure financing. You earn interest on your balance while we pay for that next big purchase. There is no credit check required and your loan will be automatically approved!
Summary

Funds guaranteed by savings account or CD
Savings balance must stay above loan amount
Earn dividends on balance
No credit check required
Instant approval
Terms up to 12 years
Ideal for new or damaged credit




NOTE: With a Pledge of Certificate loan, there are no payments until CD (Share Certificate) matures.





*APR = Annual Percentage Rate.

A member must be 18 years of age or more to be granted a loan.