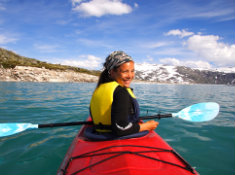 Miscellaneous Collateral Loans
There are times in our lives that we need to purchase something that may be...well, a little bit unusual. No problem! Northern Skies FCU can use anything with a serial number as collateral on a loan.
Summary

Use most anything as collateral

Finance of new and used items

Affordable payment terms




A member must be 18 years of age or more to be granted a loan.